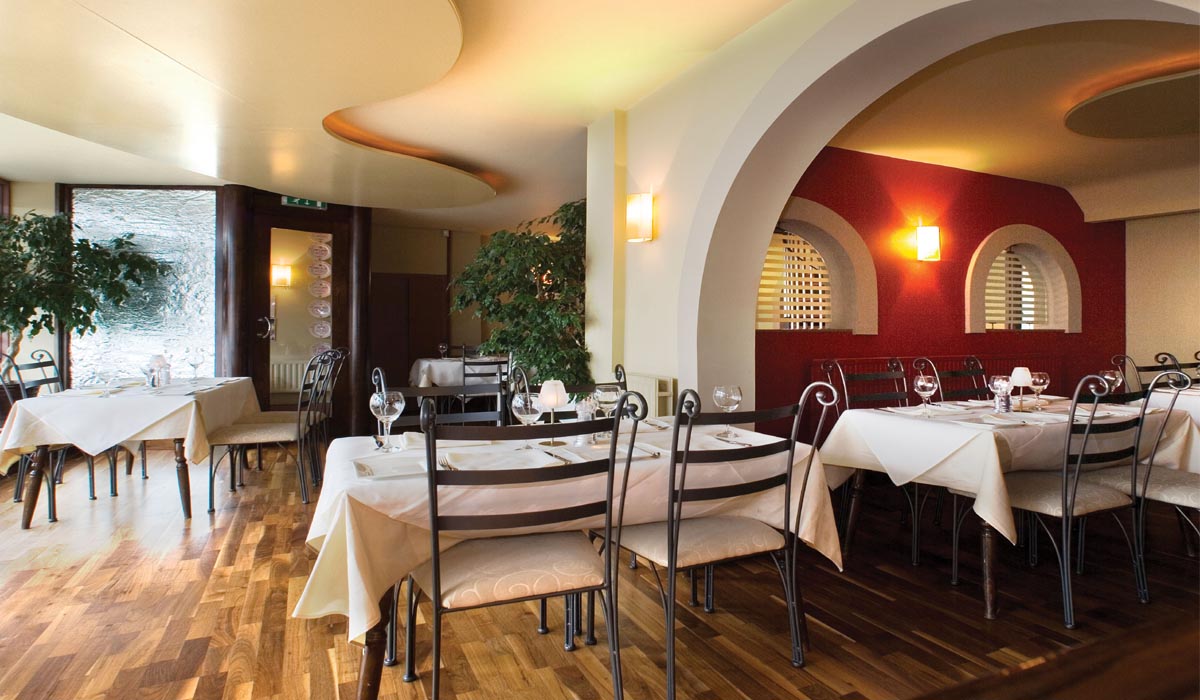 Kwizeen Restaurant due to covid will not re-open in the immediate future and will review a re-opening later next month. We are currently taking bookings for our outside catering arm for the on going year.
On Booking ALL Local and National Guidelines must be adhered TO with facemasks being worn as you enter kwizeen until seated at your table.
info@kwizeen.co.uk
We wish you all good health and by following government guidelines we will all return to normal business in the near future
Kwizeen Restaurant Blackpool has one very clear vision, which is to serve a simple, clean, fresh menu with big, bold flavors using seasonal local produce, all served with a generous helping of care and respect to our local ingredients. There's little we add to our food that wasn't caught, grown, made or reared within a 30-mile radius of our Blackpool town centre restaurant and it's a policy that has got us noticed since 1998.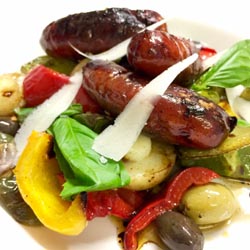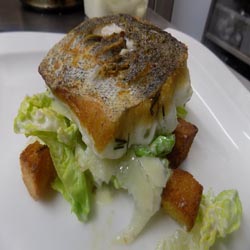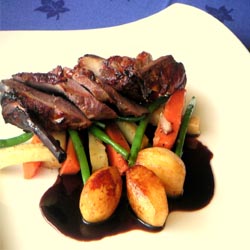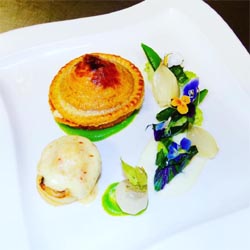 Kwizeen Style of Food / Restaurant
The style of food some call modern European/English. We focus on fresh produce that is homemade and also striving to pleasantly surprise you. We make our own mini loaves, which we give freely to you. We make our own fresh pasta, which we know is a rarity, Kwizeen look to serve the best produce allowing it to speak for itself. We also make all of our own desserts, even our own homemade ice creams which we think are some of the best in the country… just try the chocolate one as it goes straight through the lips and onto the hips!
Call us today to book your table: 01253 290045
You will find amongst all the Blackpool restaurants this one has wooden polished  floors, cream coloured walls and smooth jazz playing in a relaxed atmosphere. The style of cuisine we serve is fresh, clean in taste and enjoyable.
Our fresh local produce theme nights have built us a loyal and growing clientele and we've won many prestigious awards and honors. We've won Taste of Blackpool awards. We're winners of the Taste of Lancashire award amongst others over the years. See our menus here.
When searching for great depth in cooking in restaurants in Blackpool following on from our notable mentions in the likes of Olive Magazine, Harden's Restaurant Guides and featured on "Wish you Were Here Now and Then" with Tv presenter Mark Derden-Smith questioning the spelling with that wry smile while devouring a caramel and balsamic vinegar souffle and refusing to share his dessert with local diners.
What's more, if you let us know about your specific dietary requirement in advance we'll create something especially for you. Whatever your requirement, be it vegetarian, pregnancy, gluten or lactose free we'll make sure that in our Blackpool restaurant your meal isn't defined by what you can't eat, but by what you can.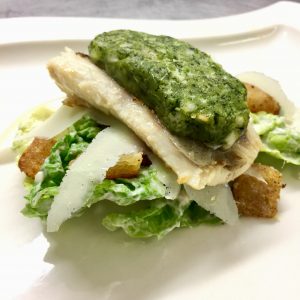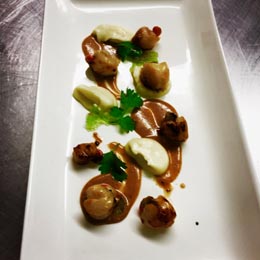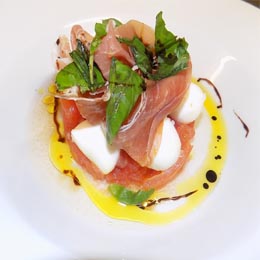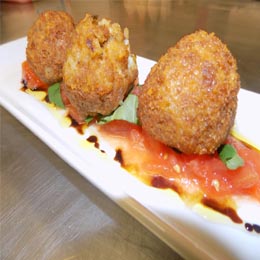 Kwizeen believes in making and baking all products onsite for your pleasure. We totally understand the attitude towards Blackpool and it's culinary image, but what we do care about is delivering enjoyable and delicious 'Kwizeen' with friendly service to kick back and be as it should be. Should you suffer from one of the fourteen known allergens do inform us before ordering for your safety or inform us before you arrive so we can really cater to your dietary needs.
Dress code
We take a fairly laid back approach like on the continent of smart but casual,as for shorts and caps we don't allow and kindly be respectful to other diners on use of mobile phones and enjoy chatting with your guests, like on the continent. ( Gracias ).
Parking
There is also Free on street parking opposite Kwizeen from 6pm onwards. Do not park in the loading bays or you may receive a ticket.